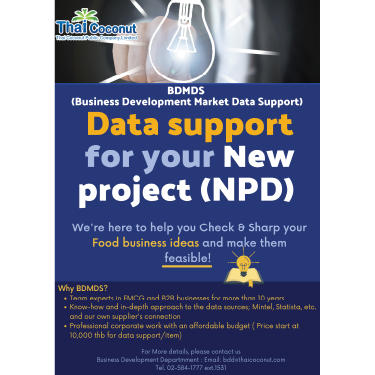 Data Support for your New Project
By Admin | 12 October 2021
We're here to help you Check & Sharp your Food business ideas and make them feasible!
Why BDMDS?
Team experts in FMCG and B2B businesses for more than 10 years
Know-how and in-depth approach to the data sources; Mintel, Statista, etc. and our own supplier's connection
Professional corporate work with an affordable budget ( Price start at 10,000 thb for data support/item)
For More details, please contact us
Business Development Departmment : Email: bdd@thaicoconut.com
Tel. 02-584-1777 ext.1531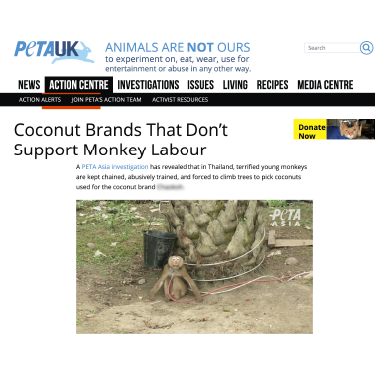 Coconut Brands That Don't Support Monkey Labour by PETA
By Admin | 19 September 2021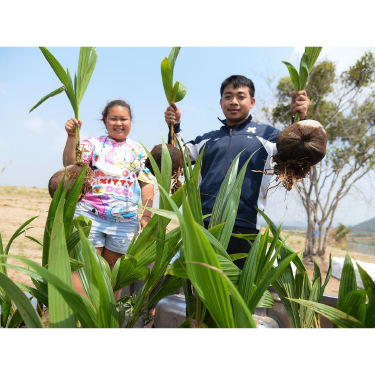 Giving coconut baby 2000 trees to our local farmers.
By Admin | 19 February 2021
We're giving coconut baby 2000 trees to our local farmers at Sanchompoo farm, Ratchaburi. Growing our coconut community with heart. Leaders of community share how to carefully grow the coconuts in the farm to increase the farm productivity. Coconut is sustainable farming for farmers, 5 years to grow coconut until the trees are able to be harvested, after coconut trees become mature, it provides monthly fruits for another 80 years.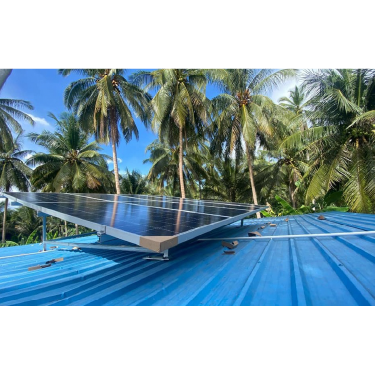 Thai coconut Public company limited provide solar cell to our coconut supplier
By Admin | 01 October 2020
In moving forward with our sustainable energy campaign,Thai coconut Public company limted provided solar cells to our coconut supplier.These Solar cells will uses for their water systems as well as providing energy consumption knowledge to better understanding of sustainable energy.